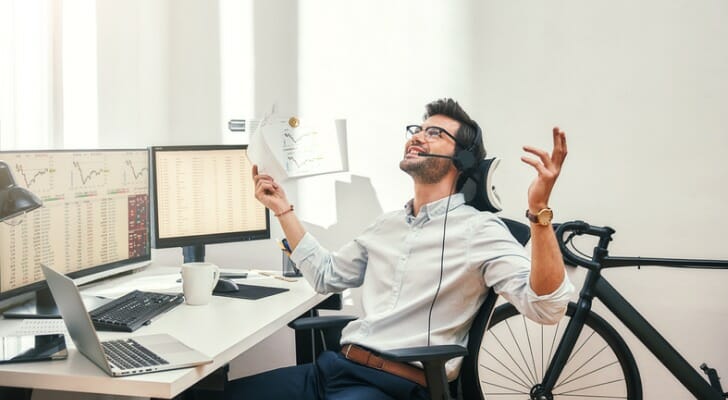 Opportunity zones investments represent tools that offer many tax benefits for investors. Opportunity zone funds can be established by partnerships or even corporations, and then they can make investments in different properties that are located in a qualified zone. The main aim of these investment tools is to create better job opportunities and give an economic push to the most distressed communities. Also, these investment options bring along high tax benefits to the investor.
The role of the opportunity zones investments is to make economic developments or invest directly into real estate in what is called a Qualified Opportunity Zone. It is important to mention that the fund must have at least 90% of all its assets in such properties in order to qualify. The market is in a constant move, so the funds can increase or decrease in value at any point in time. Typically, profits are being reinvested in order to encourage these communities grow even more. However, once the improvements are finalized, investors have the right to sell these properties and gain profits.
It is quite challenging to establish a risk level for these types of investments. This is why some investors will seek professional advice on the matter. Investors can reduce their capital gains taxes using this method, but this is a tax advantage applicable only to those who maintain their investment in a qualified opportunity fund for a certain time.
Instead of using public investments and taxpayer money to invigorate the economy in distressed communities, the government decided to use the power of the private investments instead. Also, in order to attract private investors to this program, the government decided to offer them tax benefits. The program also can provide substantial returns to the investor, as the IRS does not recognize gains in an Opportunity Zone Fund until 2026.