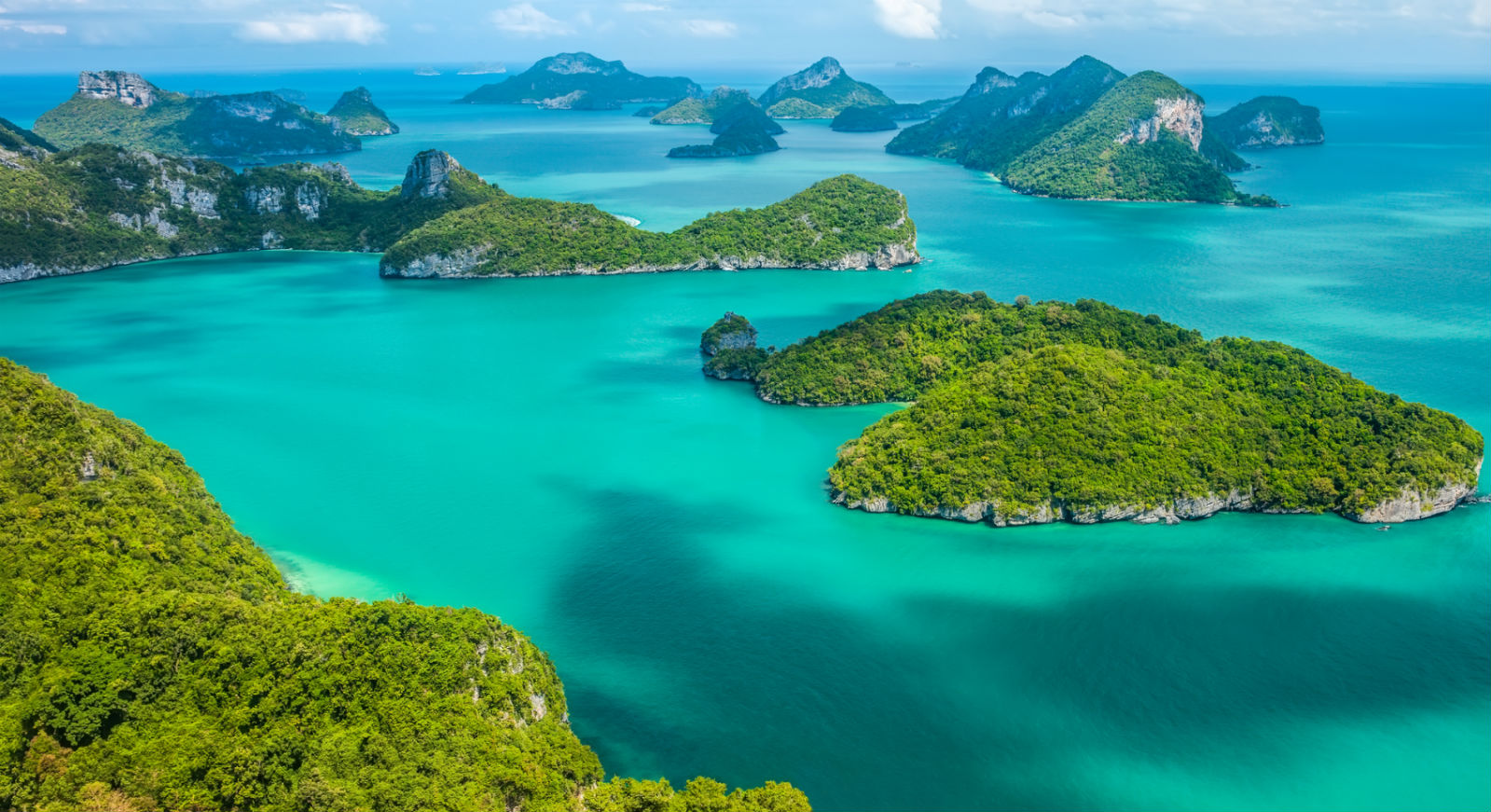 If Phuket is too crowded, visit tourist destinations at Koh Samui. For some people, you might still be wondering where Koh Samui is. Koh Samui is popular, at least one million tourists come there every year. Koh Samui is the name of the island located in the southeast of Thailand.
What is interesting about Koh Samui? Natural tourism. Many people say Koh Samui is the right island if you are not interested in Phuket, which is too mainstream. The beach on Koh Samui is as good as in Phuket. Even better because it's not as busy as in Phuket. So, for those who want a new and different atmosphere in Thailand, you need to put some tourist attractions on Koh Samui in your bucket list. So, what can you find on Koh Samui?
Do you want to hike the mountain but also want to play on the beach? Don't worry!
…