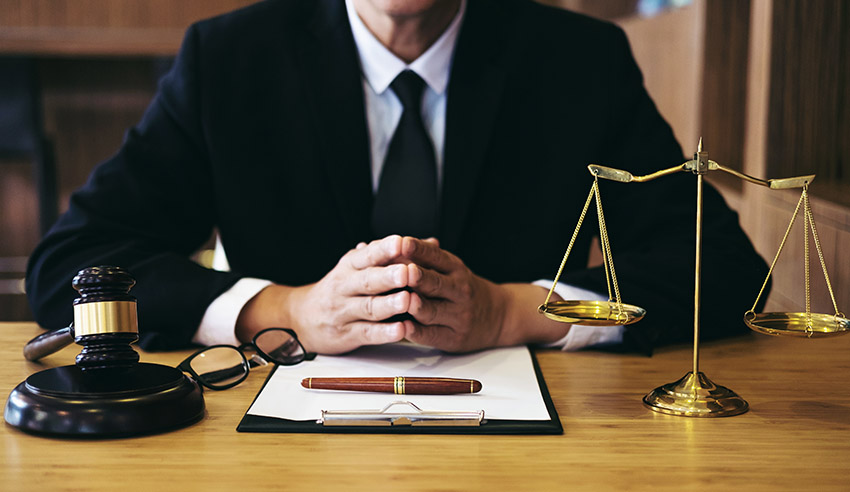 Facing assault charges can be upsetting and scary. If you get arrested for an assault-related offence, don't go through it alone. Find dedicated and experienced legal representatives to help you form and navigate the best strategy.
A competent criminal lawyer can assist you in getting timely answers and guard your reputation. In the Sydney area, common assault charges include malicious wounding or actual and grievous bodily harm. There is a multitude of other assault-related incidents, for which your criminal law solicitor can defend you.
What Do Assault Cases Cover?
Assault is of many types, covering a broad range of legal charges. Common assault charges are the most number of assault charges filed in Sydney. When a person recklessly or intentionally strikes another without legal justification, it is a common assault. The injuries caused will not go beyond transient or trifling. Other forms of unlawful violence acts fall under the aggravated …